Family Fun
Fun daytrips for young & old: there is plenty to do if you stay in and around Casa San Carlo! We have lots of games in the Casa: a legotable, a trampoline and Climbing construction with slide, a ping pong table, a soccer table, and of course lots of puzzles and toys. But if you want to take a roadtrip, here is what you could do:
In Orvieto
In the lovely city of Orvieto: get to the bottom of the old Etruskan water well (62 metres!) and climb back up. It dates back to the year 1500.
Or climb to the top of the Totte del Moro in the old city centre (42 metres high): the astonoshing view will be your reward! Or discover the Underground World and see how the Etruscans used to store their olive oil, and how the caves were used to safeguard hospital patients during World War II.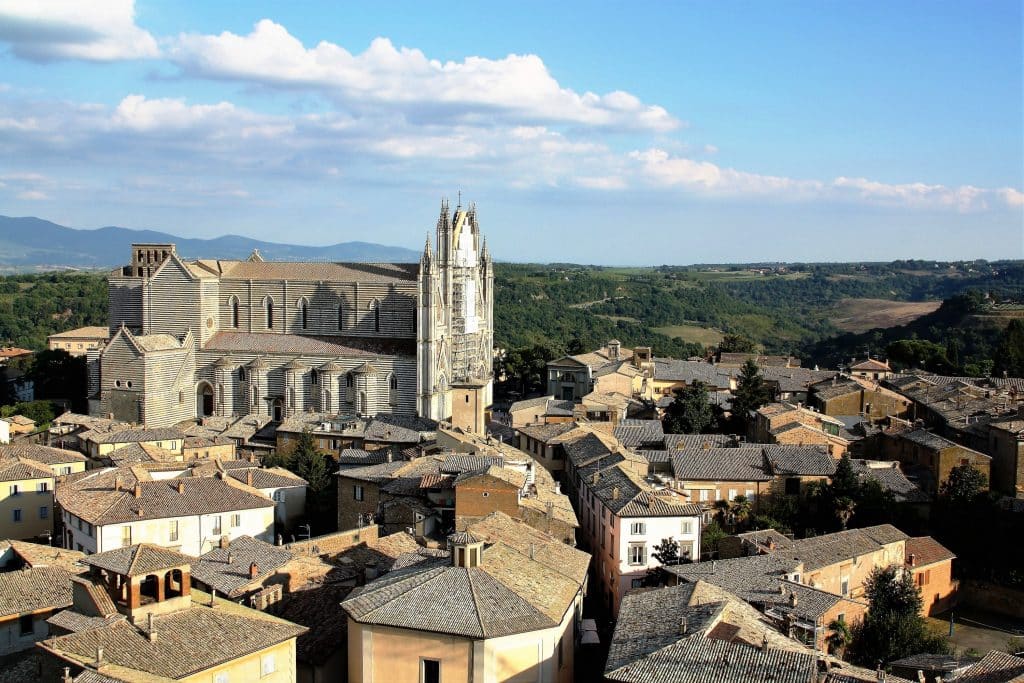 To the lake
If you have small children, it might be fun to take the ferryboat to one of the islands in Trasimeno Lake. Once you've reached the shore, you can have lunch there or eat an icecream and wander around the island. One of the nice little towns around Lake Trasimeno is Casteglione del Lago: you can take the boat from here, after you've wandered around the old streets in the centre. There is a market each Wednesday morning and along the beach are you will find nice bars and a playground for the children.
Also around Bolsena Lake, there are lots of beaches with either soft (vulcanic) sand or grass to make you and your family confortable. After a nice luch with fresh fish, you can either relax on the beach, rent a boat or be active again: there are waterbikes with slides for rent as well!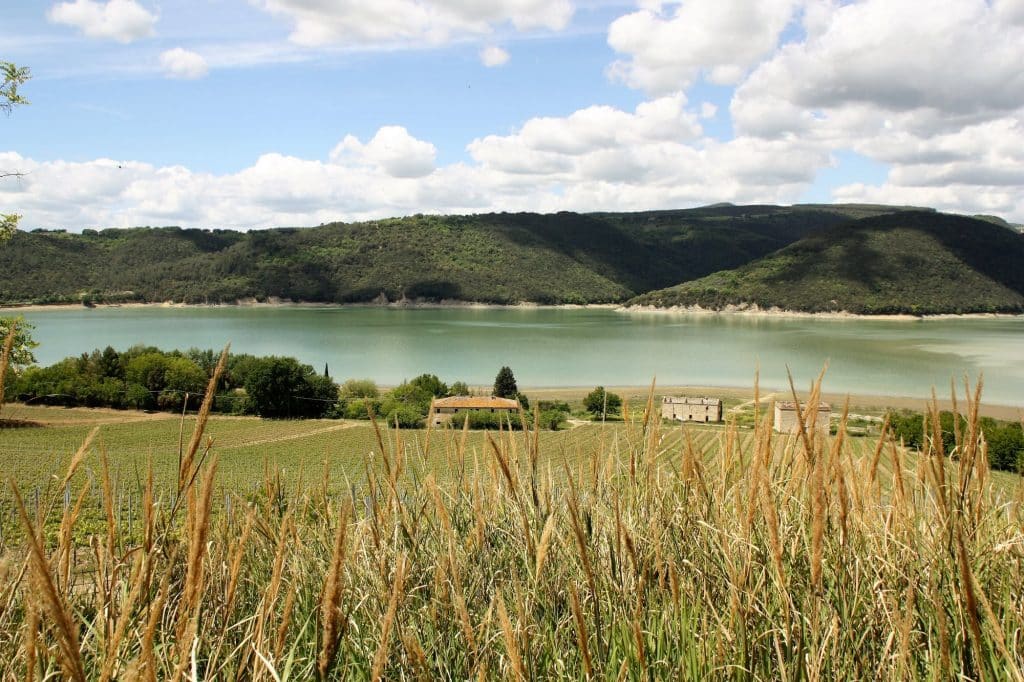 A little more action, please!
Do your chuldren like to go horseback riding? Nearby Casa San Carlo there is a riding school, where children and adults can go horseback riding fora n hour. The owner, Lina, is very experienced with teaching children how to ride and many of our guests have thoroughly enjoyed their time with her sweet horses!
Do you like going down water slides? There is an Aquaparc nearby Casa San Carlo, in Tavernelle. It is very spacious and has three swimmingpools with 4 big slides. Fun for the whole family!
Would you like to test your climbing skills and see if you are afraid of heights?
Then visit the Indiana Park in Chianciano Terme, where the whole family (5 years and up) can test climb the pine tress and try the zip line. Because of the high trees you'll enjoy a lovely shade even in summer!
Looking for some real action? Go wild water rafting nearby Spoleto, or visit the impressive waterfalls near Terni. These 'Cascate delle Marmore' are 165 metre high, and you get to walk through a nice green park all the way up to the top (or you go down of course). Make sure to take your umbrella with you!
Visit the 'Parco dei Mostri' the so-called monstrous parc: the gardens of Bommarzo nearby Viterbo. These garden scan be reached within 40 minutes from Casa San Carlo. Dating back to the 16th Century, these gardens are fun to wander thourgh, because along the route you will encounter all sorts of mythological figures in stone. It is said that Salvador Dalí used to regularly visit these gardens and was at one point interested in buying the whole domain.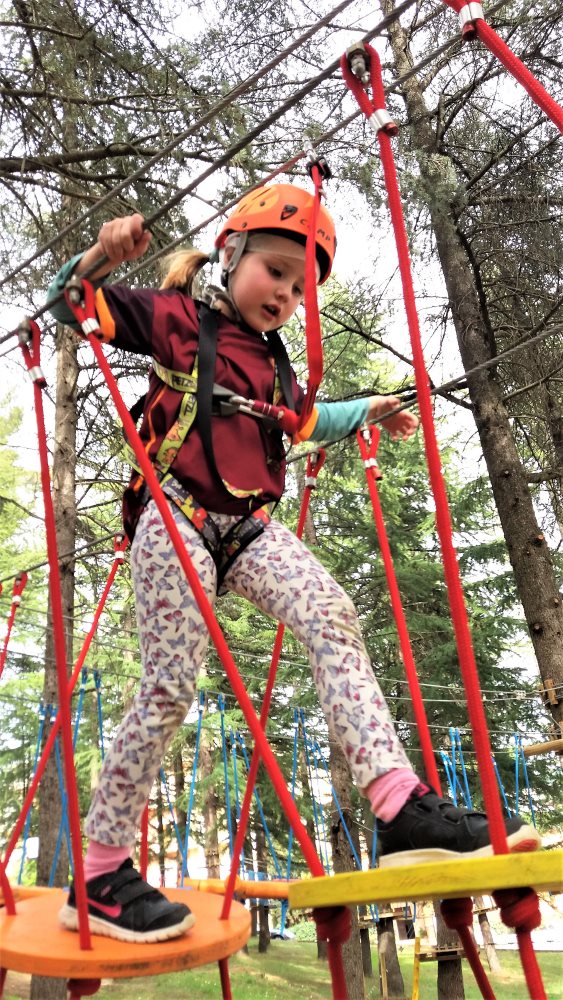 Book your stay in Umbria now!
Check availability