Book your stay in Umbria now!
Check availability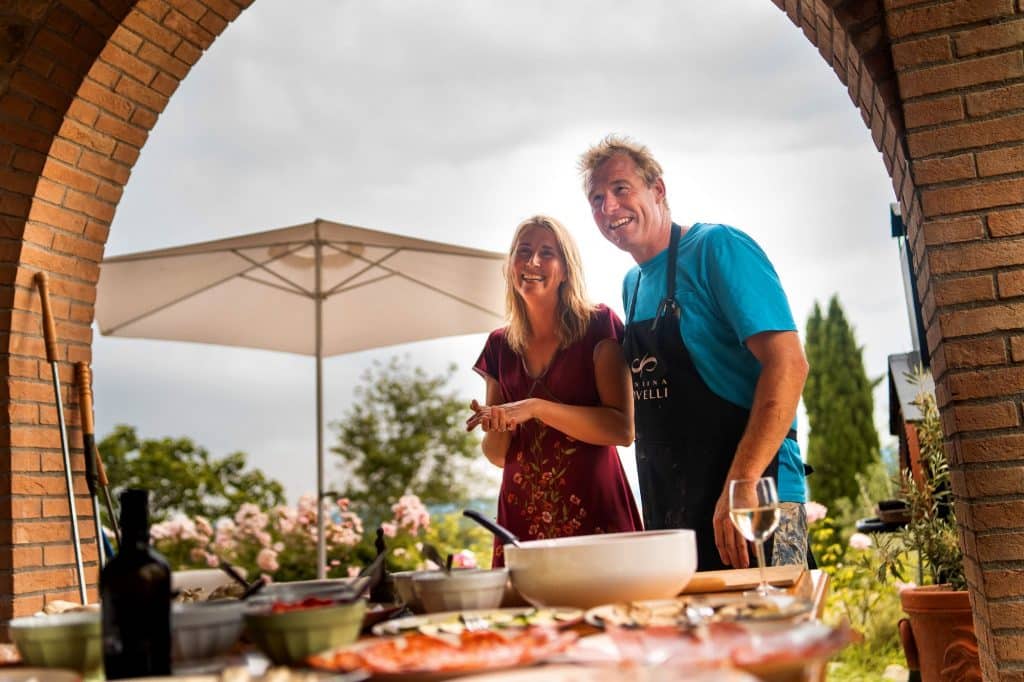 Piacere, Nice to meet you!

We are Torben and Klaartje Heerze, the owners and landlords of Casa San Carlo. In March 2008 we emigrated to the beautiful Umbria. Since then we are welcoming guests in our holiday apartments. We are happy to guide you in our beautiful region.
Casa San Carlo is situated on the border of Umbria and Tuscany and is a beloved holiday address for many guests of all ages. But it is more than that! It's also a beautiful wedding location, the perfect retreat for people who prectse yoga, a culinary getaway for winelovers ànd an idyllic setting for photographers.
All sorts of guests find their way to Casa San Carlo and feel right at home in Umbria, thanks to its genuine and relaxed family atmosphere.
Casa San Carlo consists of 6 spacious apartments and 1 seperate studio apartment. Thanks to its elevated position, it has an astonoshing view of the valley, hills and small villages in the neighbourhood. Every guest that walked onto our terrace immediately falls in love with our view, just like we did the very first time we saw Casa San Carlo, now 13 years ago.
The sight of the beautiful pool in the garden below, the sloping hills around you filled with olive trees and vineyards… it will get you in your relaxed holiday mood, right from the start!
During your stay at Casa San Carlo you can visit the charming little mideaval towns of Umbria, enjoy its beautiful nature, take a tour around the lake Trasimeno and discover the cultural treasures of Assisi and Perugia and Orvieto. But don't forget to also thoroughly enjoy the delicious Umbrian 'cuisine'! While staying with us, you can bake your own real Italian pizza in our wood oven ànd learn all about the specific wine grapes from our region when we pour you a nice glass from our special selection of local wines.
We would love to welcome you in our small piece of paradise and help you discover the Green Heart of Italy!
SPECIALS
Are you looking for a Yoga Holiday, a Culinary Wine Weekend or a Portrait Photography Masterclass to enhance your skills? At Casa San Carlo we organise it all! Every year, we have 3 so-called 'Special Group Weeks' where you will be able to learn & relax at the same time. Take a look a tour Special Programs and join us in Umbria!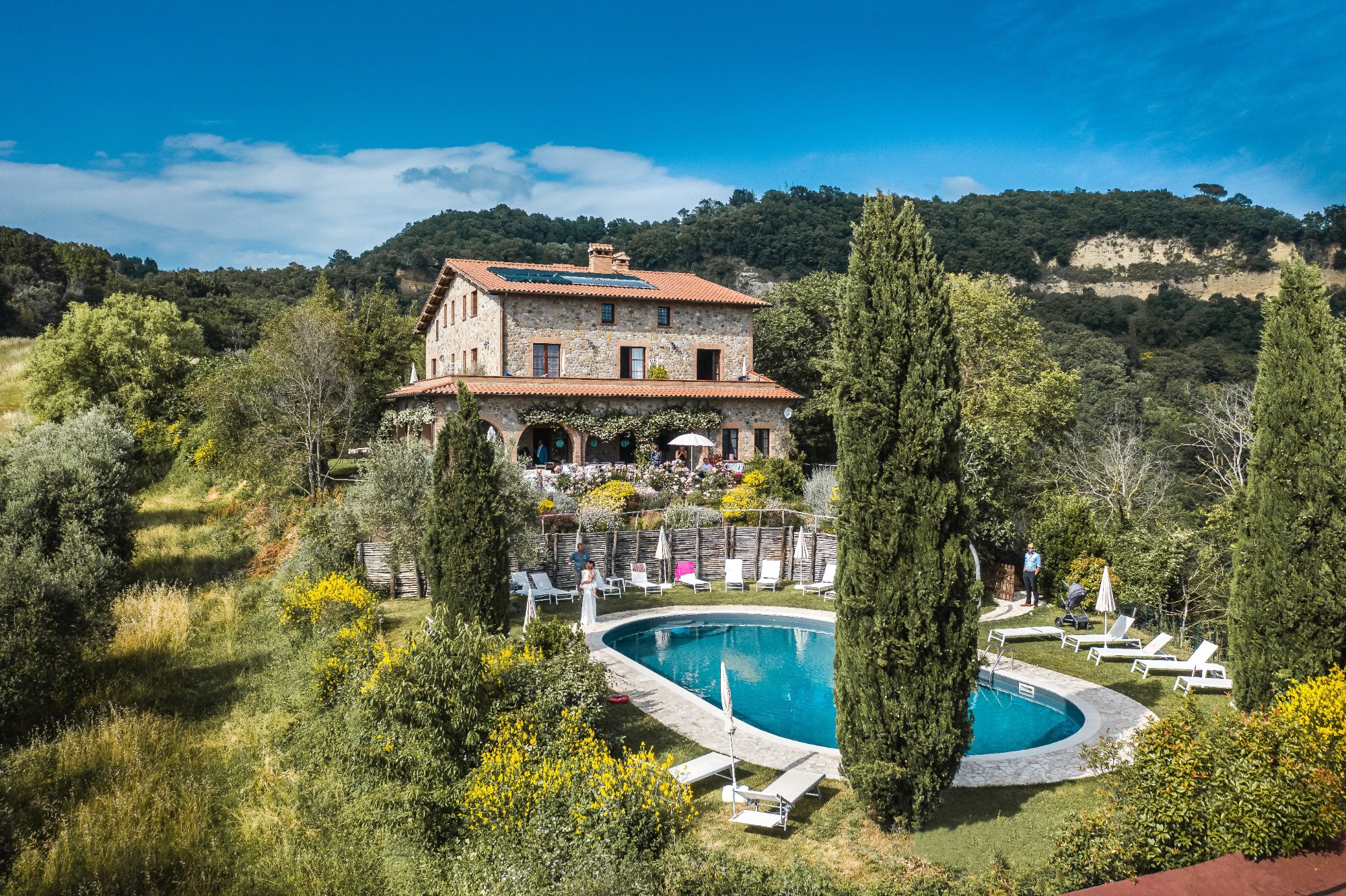 What others say
We look foeward to sending friends and family to stay with you.
"Dear Klaartje and Torben,
It has felt very special to be a guest at Casa San Carlo. Your graciousness and natural gift for hospitality will bring you much succes with Casa San Carlo! We look foeward to sending friends and family to stay with you. We've enjoyed our conversations, our swims in the pool, the scent of your jasmine, the laughter of of your girls… much success and love to you,"
Andrew and Laura Mack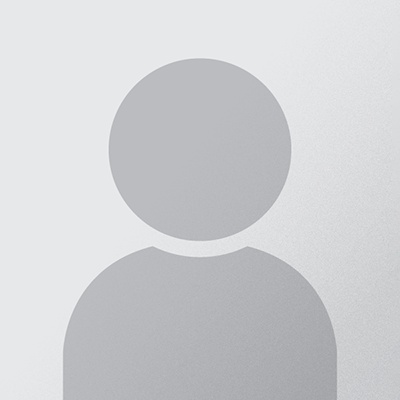 Andrew and Laura Mack
Thanks for everything!
"What's not to love about this place? The Dutch hosts, Torben and Klaartje are some of the nicest and funniest people you will ever meet. The house is amazing, the view is undescribable. Torben and Klaartje really set the best possible background for the perfect Italian holiday. I definitely recommand everyone to spend some time here!
Thanks for everything, Torben and Klaartje."
Adam (Boston)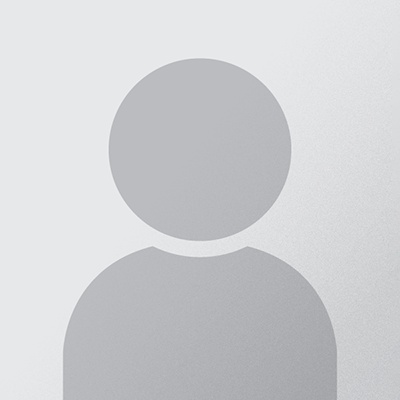 Adam (Boston)
IN THE PICTURE
Curious to find out more about the villa, the apartments, the pool or your hosts at Casa San Carlo? Take a sneak preview in our 9 picture galleries! We have assembled many fun and beautiful memories over the past 12 years…. Enjoy and we look forward to hear from you!