Culinary Wine Weekends Umbria & Tuscany
Umbria has produced fine quality wines for centuries and houses a large number of interesting wineries, some of them world famous. Since 2010 we export a large number of these wines to the Netherlands and Belgium, through our webshop www.casasancarlo.shop.
In 2014 Torben finished his three-year study with the Associazione Italiana Sommelier. Now that he has his sommelier title, he likes to share his knowledge also with the guests of Casa San Carlo. Which is why we organize special Culinary Wine Weekends in the months of October and November (minimum 4, maximum 14 participants). During these unique weekends we literally take our guests into the vineyards and have them meet special winemakers who are filled with passion for their product. And of course we make sure our guests taste some of the delicious Umbrian food specialties during lunch and dinner, all accompanied by perfect Umbrian wines.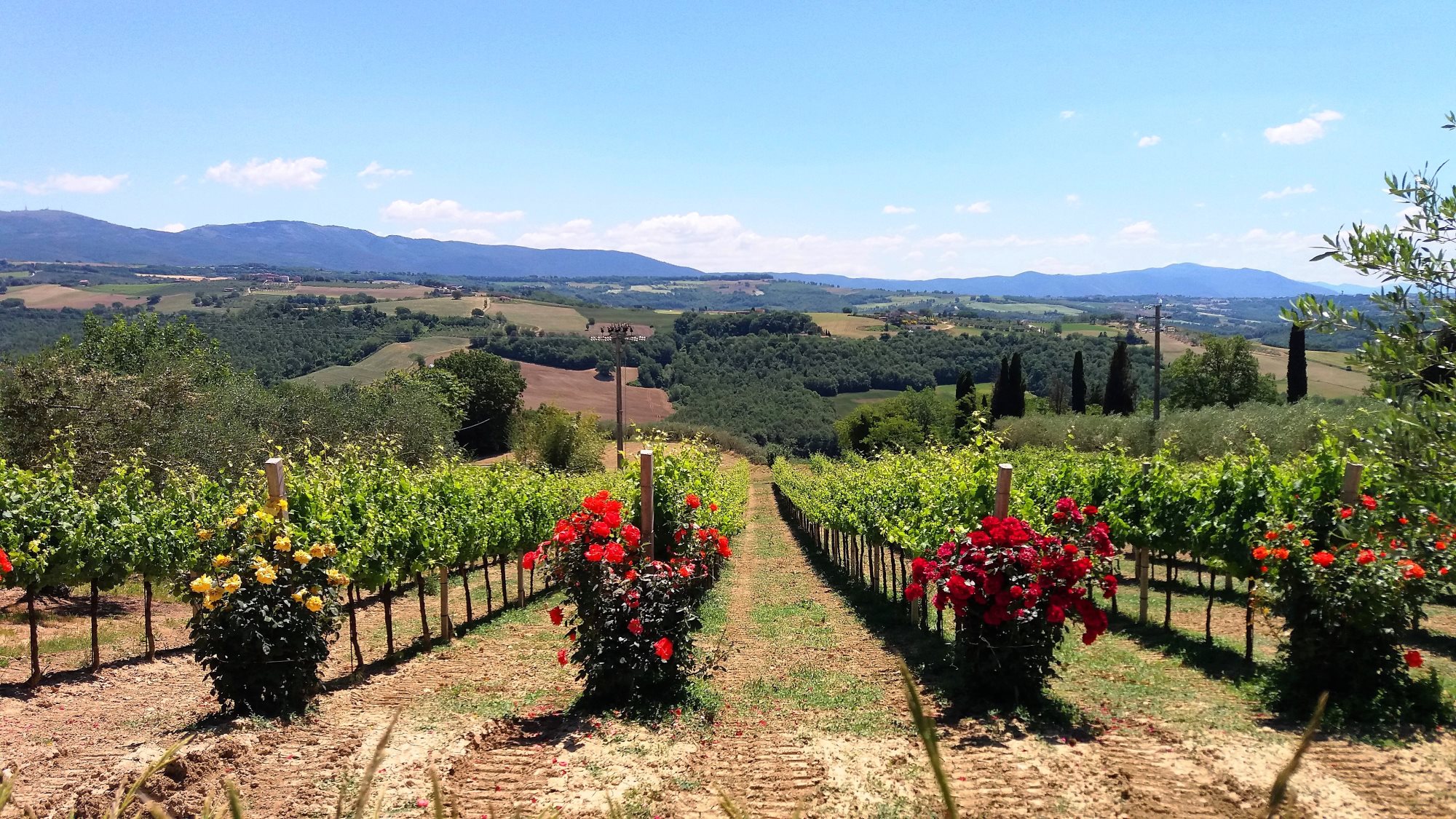 Three full days of tasting
For three full days you will experience the world of Umbrian wines: just sit back and relax and enjoy the ride! We will pick you up from the airport and will drive you through the beautiful winelands of Umbria and Tuscany. You will visit special wine cellars, and will hear why it is so important to serve the right wine with the right food. Besides from the secrets of wine & food pairing, you will hear lots of entertaining stories about the 'wineworld' of Umbria.  And of course there will be a lot of tasting to do of both Umbrian and Tuscan wines. During the winetours, Torben will teach you something about the different varieties and combinations. You will visit the lovely city of Orvieto with its stunning cathedral, you will have lunch in beautiful Montefalco… and at the end of the day your comfortable bed awaits you in Casa San Carlo. What's more to wish for?
The wineries – the 'cantine'
During this unique winetasting weekend you will get to know a number of small and larger wineries, some of them well-known, others are still undiscovered little gems. You will visit for example: Castello di Corbara, Cantina Ravazzi, Cantina Dionigi, Cantina Antonelli San Marco and Duca della Corgna.
Transfers to and from the airport (Rome Fiumicino Airport)
All transfers during all 4 days (to the wineries and restaurants, etc).
3 nights in one of the apartments in Casa San Carlo, based on a private bedroom with shared bathroom. Extra charge for an apartment with private bathroom.
3 x breakfast in Casa San Carlo.
1 x dinner in Orvieto, including water, wines and coffee.
1 x dinner in a local 'trattoria', including water, wines and coffee.
1 x special winepairing lunch at Bistrot Del Duca, including water, wines and coffee.
1 x buffet in Casa san Carlo, including water, wines and coffee.
Tours & winetasting in all wineries mentioned
4 days with Private English speaking sommelier Torben Heerze
Please note: Your international flight to Italy is not included in the price.
Your favourite Umbrian wine delivered to your home!
In our webshop www.casasancarlo.shop we sell a large range of quality Umbrian wines, local products (pasta, delicious spreads for bruschette, wild bear sauces, etc) and of course our own extra vergine olive oil. Six times a year, we ship all orders form the Netherlands and Belgium tot he Netherlands. Once they arrive, your order will be delivered to you by post. Customers who order from other countries will receive their orders by courier.
Have a look in our webshop and order your favourite wines from Umbria!
Would you like to join one of our Culinary Wine Weekends? Please contact us via the form below. You can also ask us any questions you might have in the extra field. We will be in touch through email as soon as we receive your request.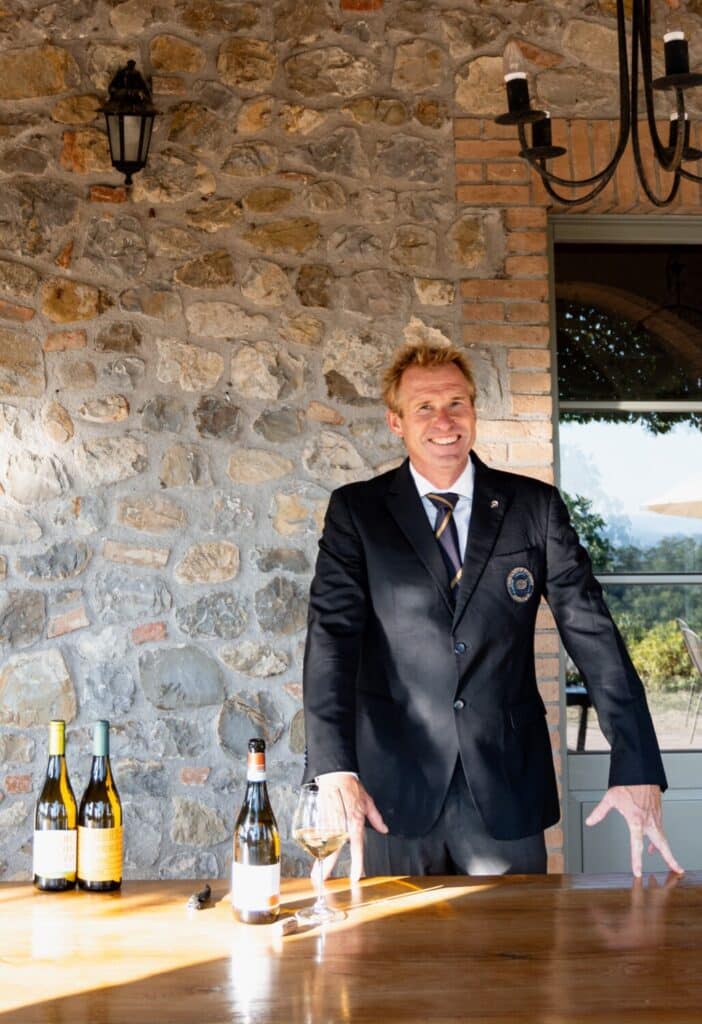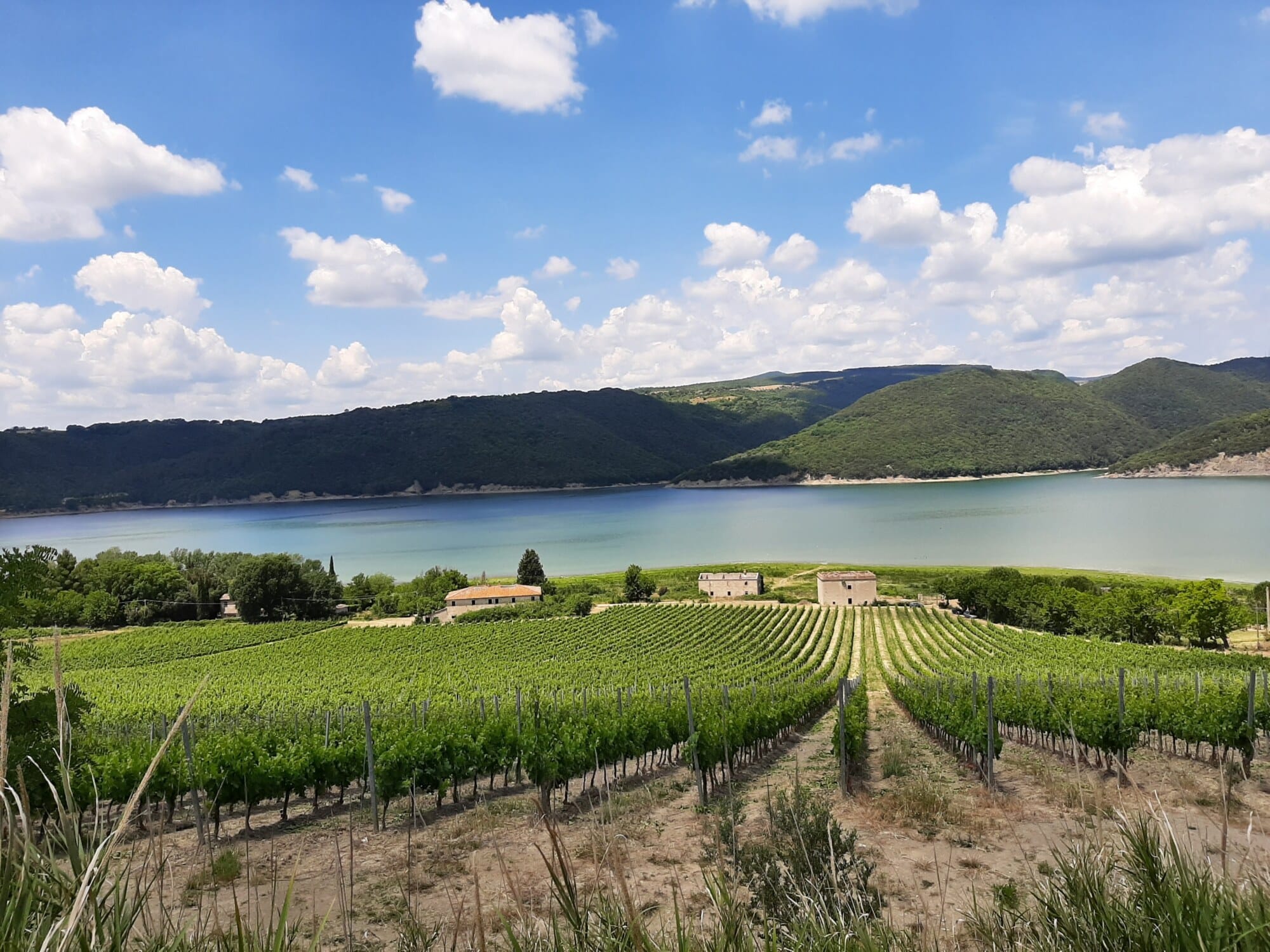 Would you like to join us on one of our Culinary Wine Weekends or receive more information about this trip and the prices? Please contact us by filling in the form below.