Would you also like to own a (second) home in Umbria? We can help you realise your dream! Over the years, we have guided a number buyers in their search for a property in Umbria and have accompanied them every step of the way. Also, we have monitered their building projects, acting as their local construction supervisor. Naturally, as a foreigner buying a house in Umbria, you might be dazzled by the necessary documentation, you might not speak the language, or you simply might not have the time to constantly be present yourself.
We have lived in Umbria for more than 12 years now and we had to organise quite a few maintenance projects (big and small) at Casa San Carlo, including the complete renovation of our pool. As a result, we have formed a very reliable team of specialists around us. Real estate agents, architects, contractors, electriciens, plumbers, swimming pool constructors, interior designers, building constructors… They are ready to help us with any project we take on for our clients.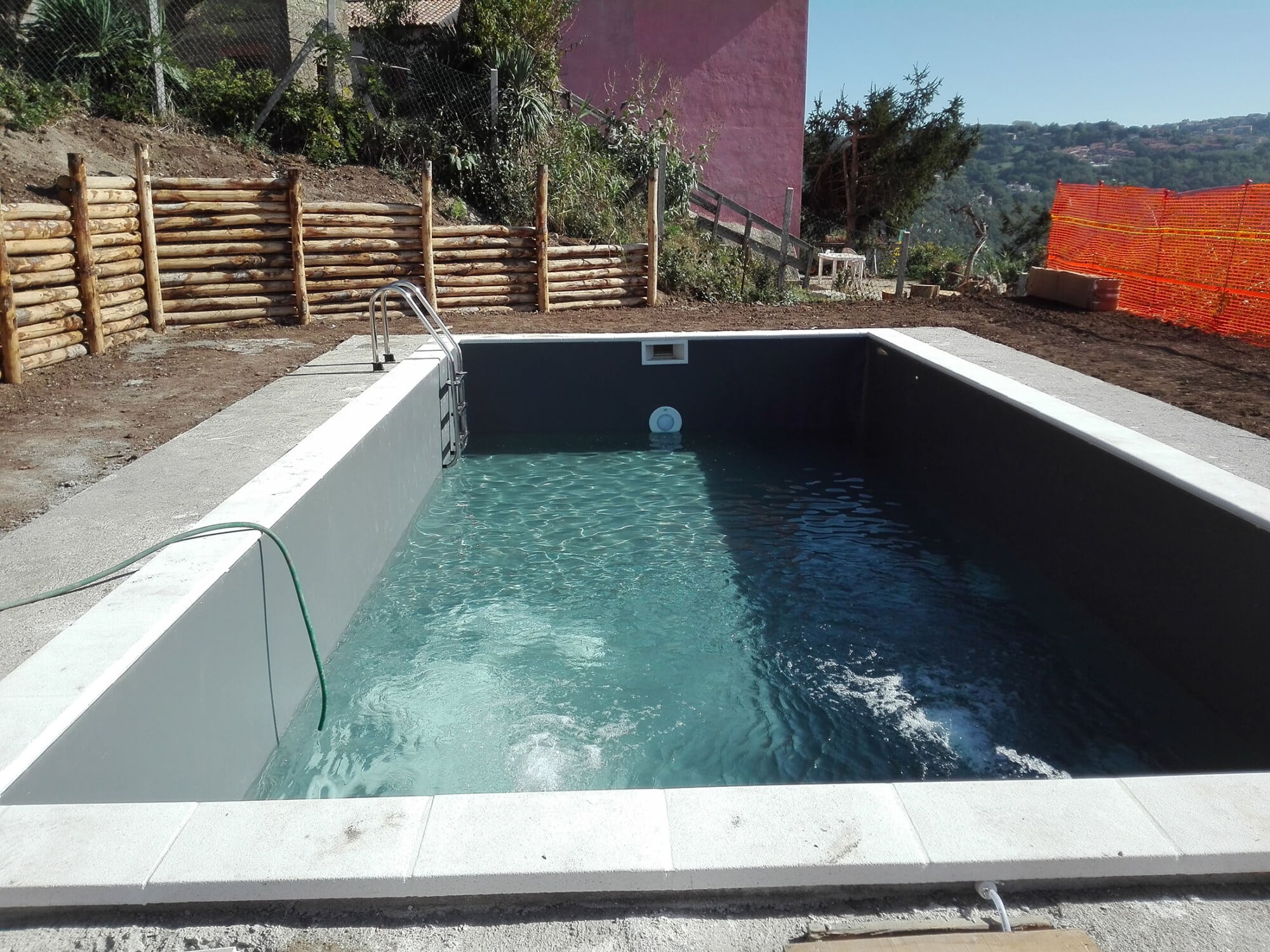 All in ONE: Local CONTACT PERSON, construction supervisor & PROJECT COoRDINATOR
Together with his permanent team of specialists Torben has arranged for the purchase of 3 holiday homes for Dutch buyers. Also, he has supervised the construction of two swimming pools and the interior renovation of 2 houses. At this moment, he is the construction supervisor of a huge renovation project for a private home with guest rooms and a private swimming pool. For this project he coordinates al the necessary consultation between the various construction parties, he monitors all time schedules and represents his Dutch client in all meetings with third parties invloved in this project.
Arranging building permits, requesting specified offers, conducting negotiations with all parties involved, choosing interior materials while videoconferencing with the client and monitoring the project on a day-to-day basis: these are the things that practical 'chaser' Torben does best for his clients.
A dream come true
Would you love to have your own property in Umbria, but are you unsure where to start your journey as future home owner? Or did you already fall in love with a property and are you looking for someone to help you with all the legal documenatation, the buying and building contracts or would you like to ask a second opinion on the purchase price? Or do you already own an Umbrian (second) home but want to renovate (part of) it and are now in search of a reliable project coordinator? Please feel free to contact us, and we will find out in which way we could help you.
Also if you would simply need someone to look after your holiday home when you are not there (daily maintenance, etcetera): you know where to find us!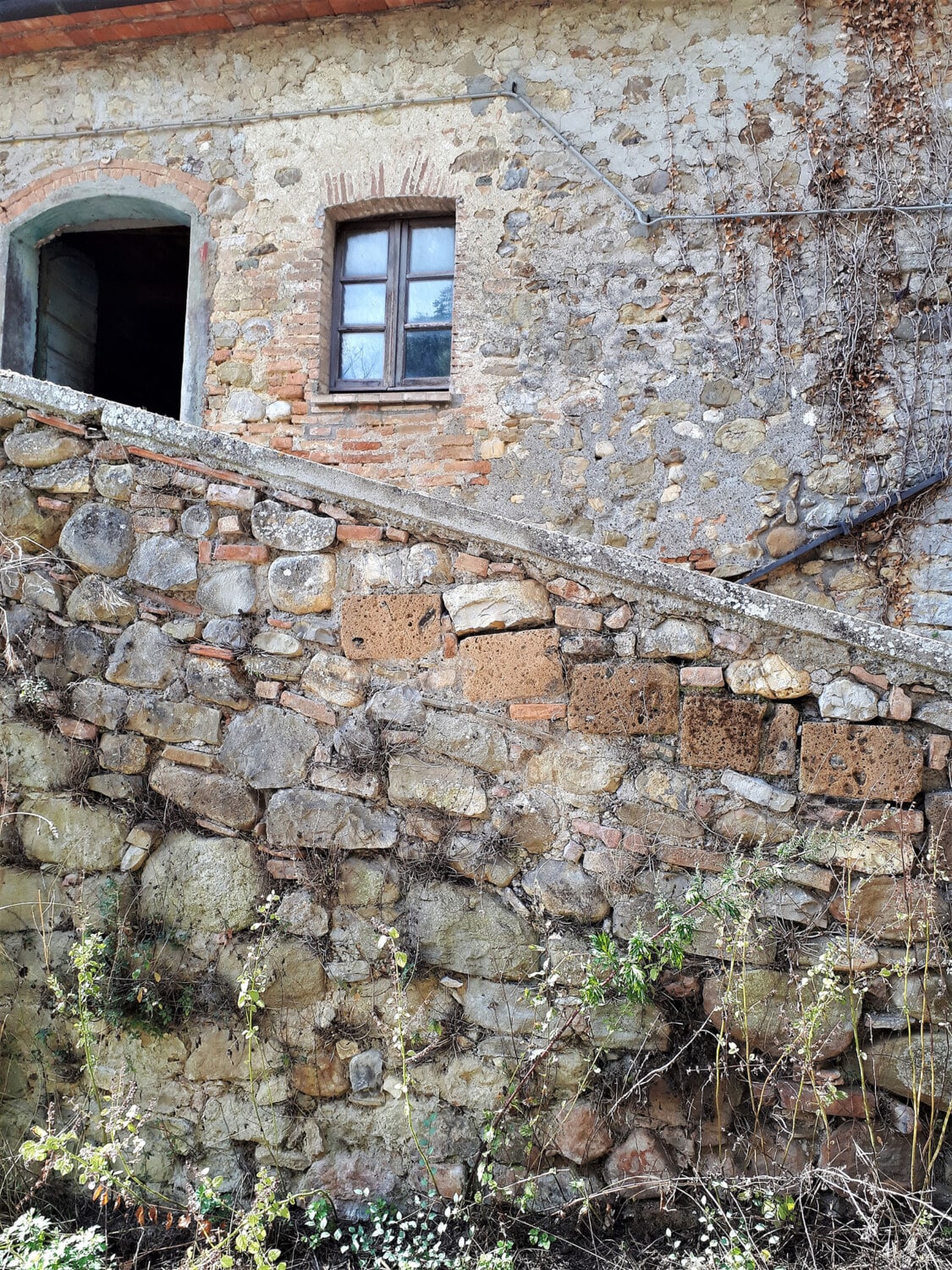 CONTACT US FOR MORE INFORMATION